Download all the songs you want!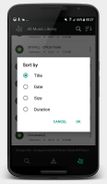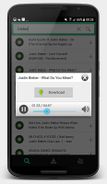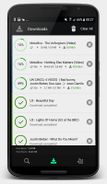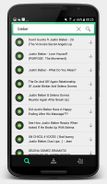 Tubidy MP3 Music is a great app for downloading and streaming music directly from your Android smartphone. All you have to do is enter the name of the musician, album, or song you want to listen to, and in just a few seconds, you can check out the search results to find the one you want.

Once you're done searching, just tap on one of the songs to listen to it or start streaming. All the songs you download are saved on your smartphone's memory where you can listen to them whenever and wherever you want.

Tubidy MP3 Music is a good app for downloading and listening to music without too much hassle. In less than a minute, you can search for a song, listen to it, and download it. What more could you want?