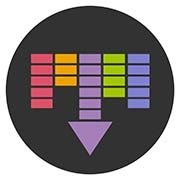 AIDS Deezer is an application for you to be able to download songs and full albums from the streaming music platform and do it in either MP3 and FLAC format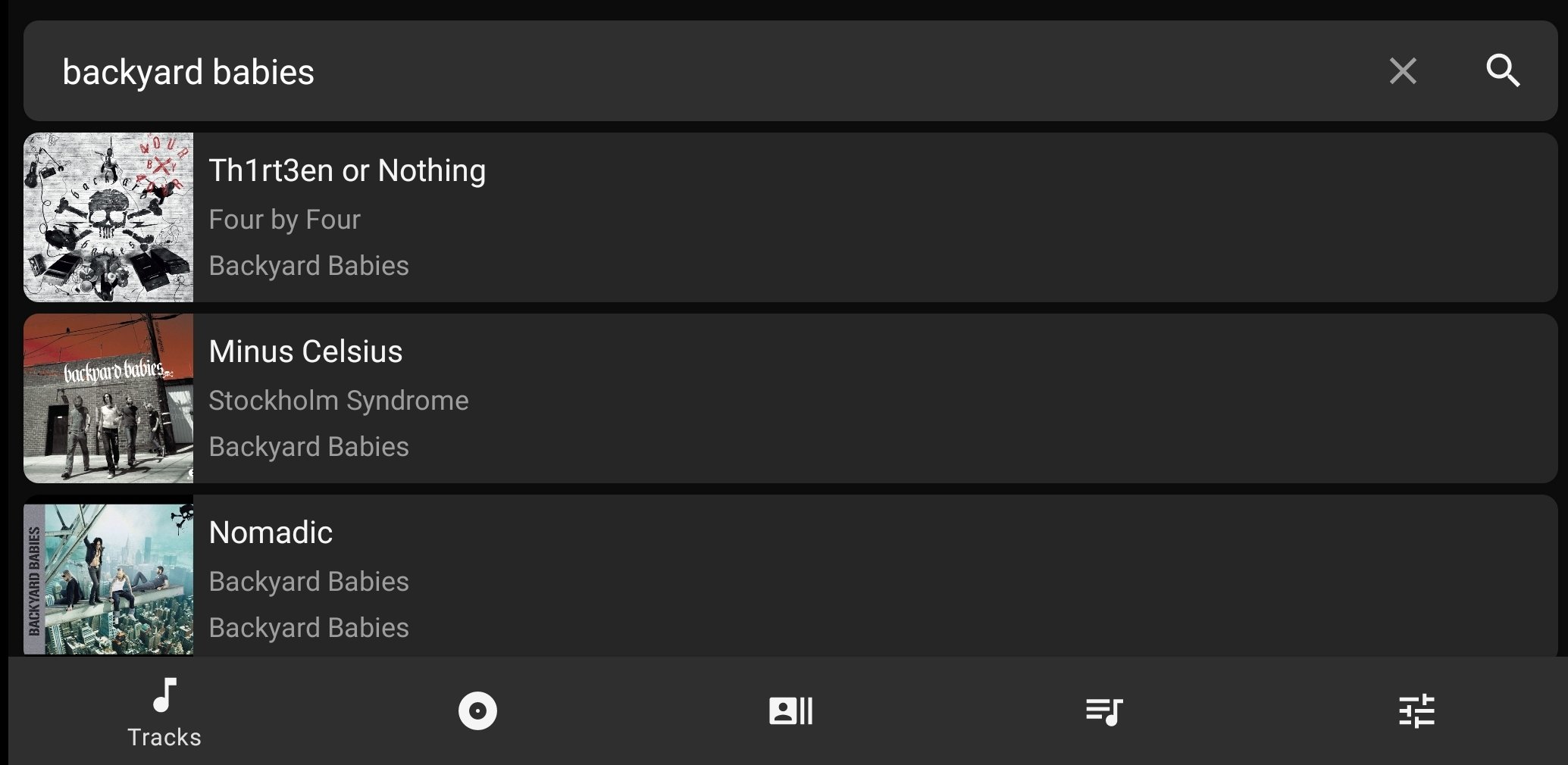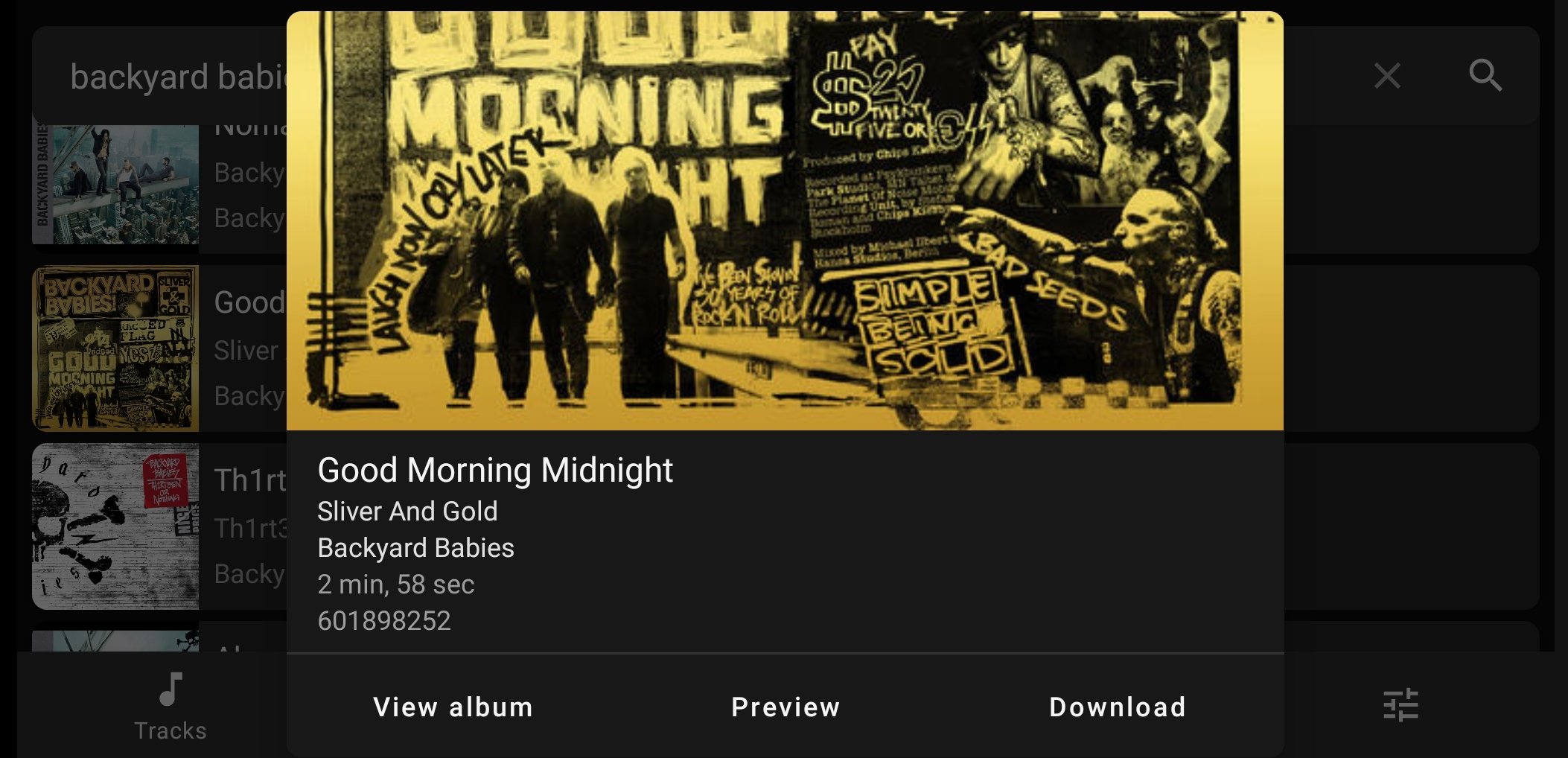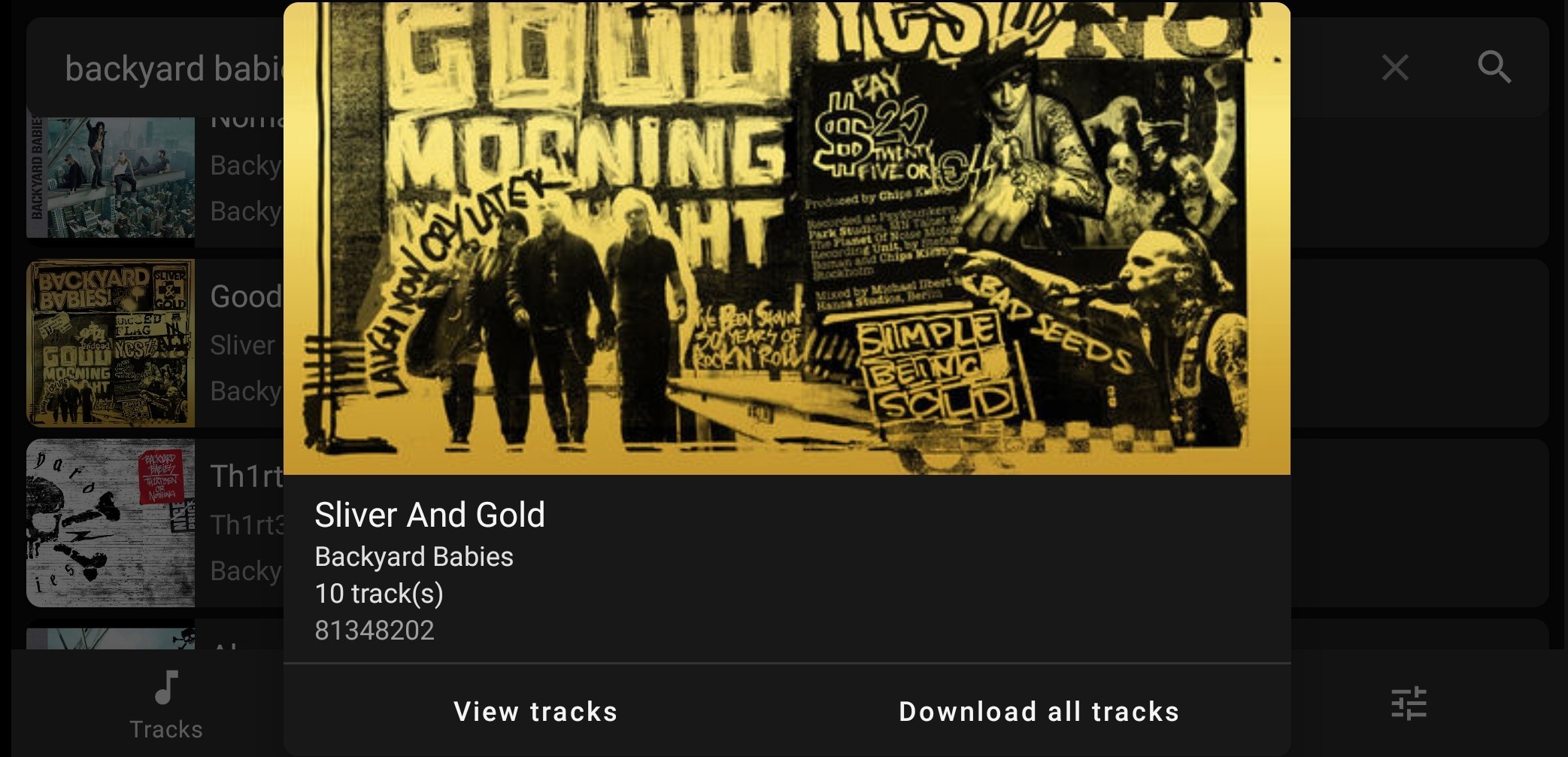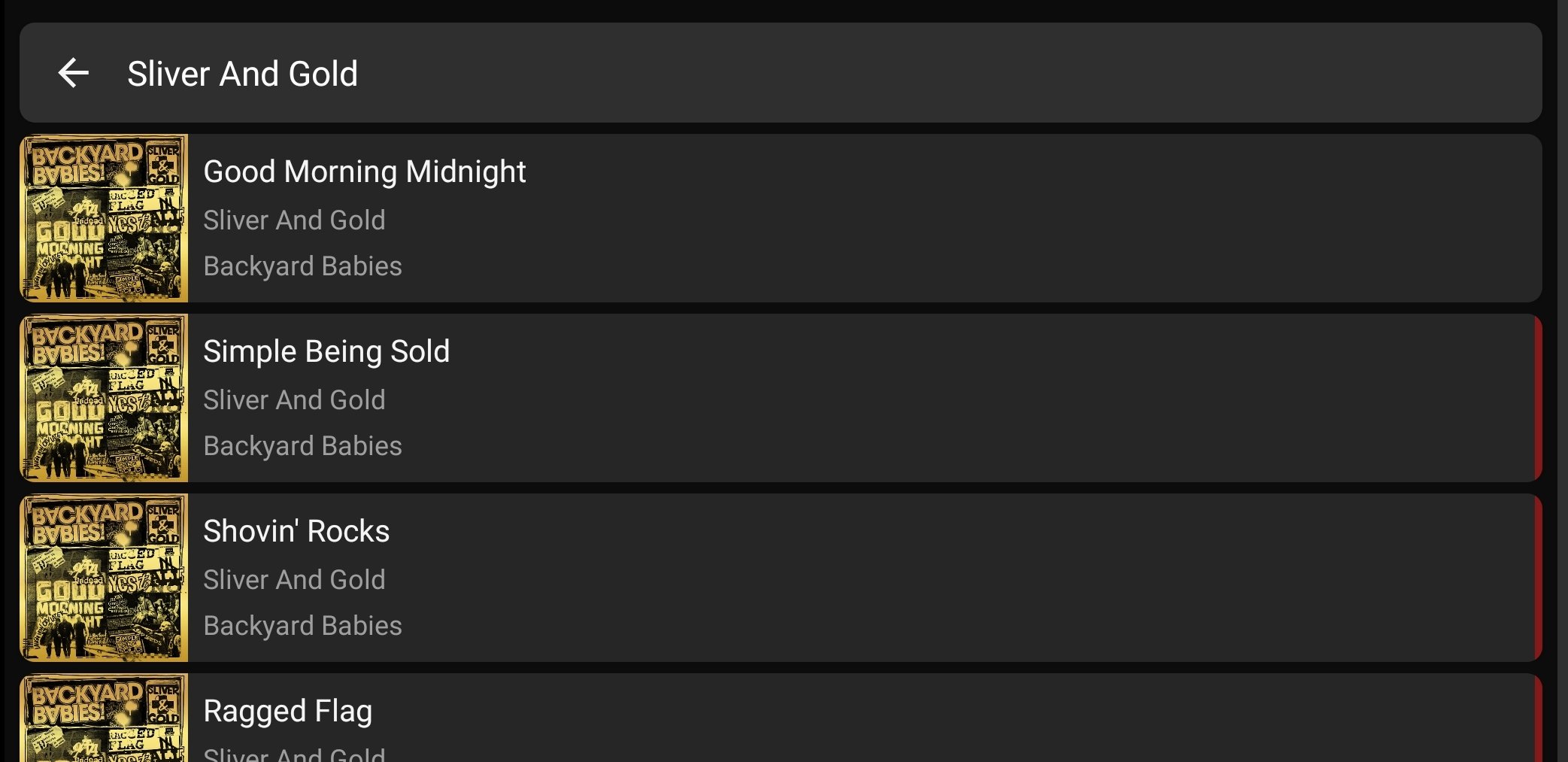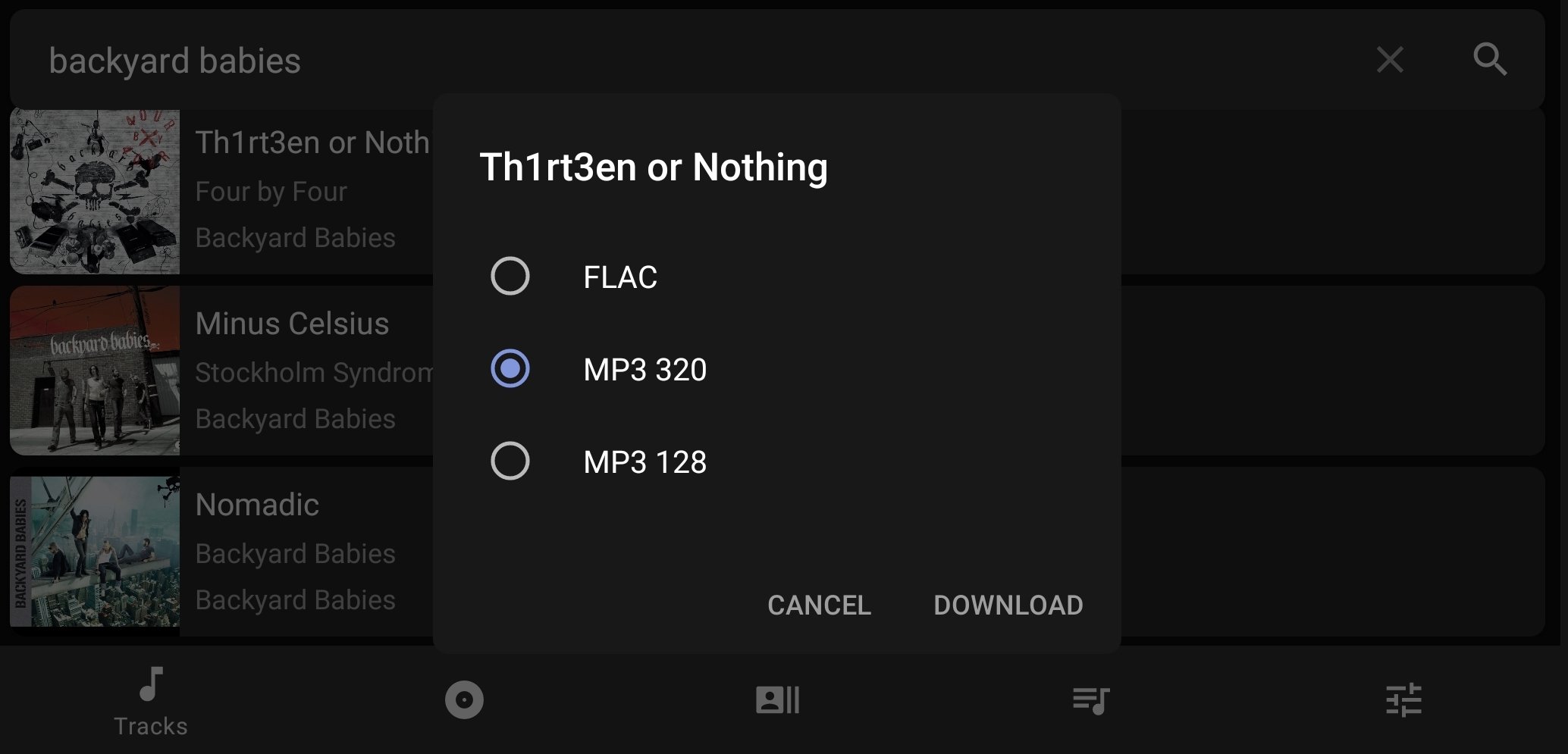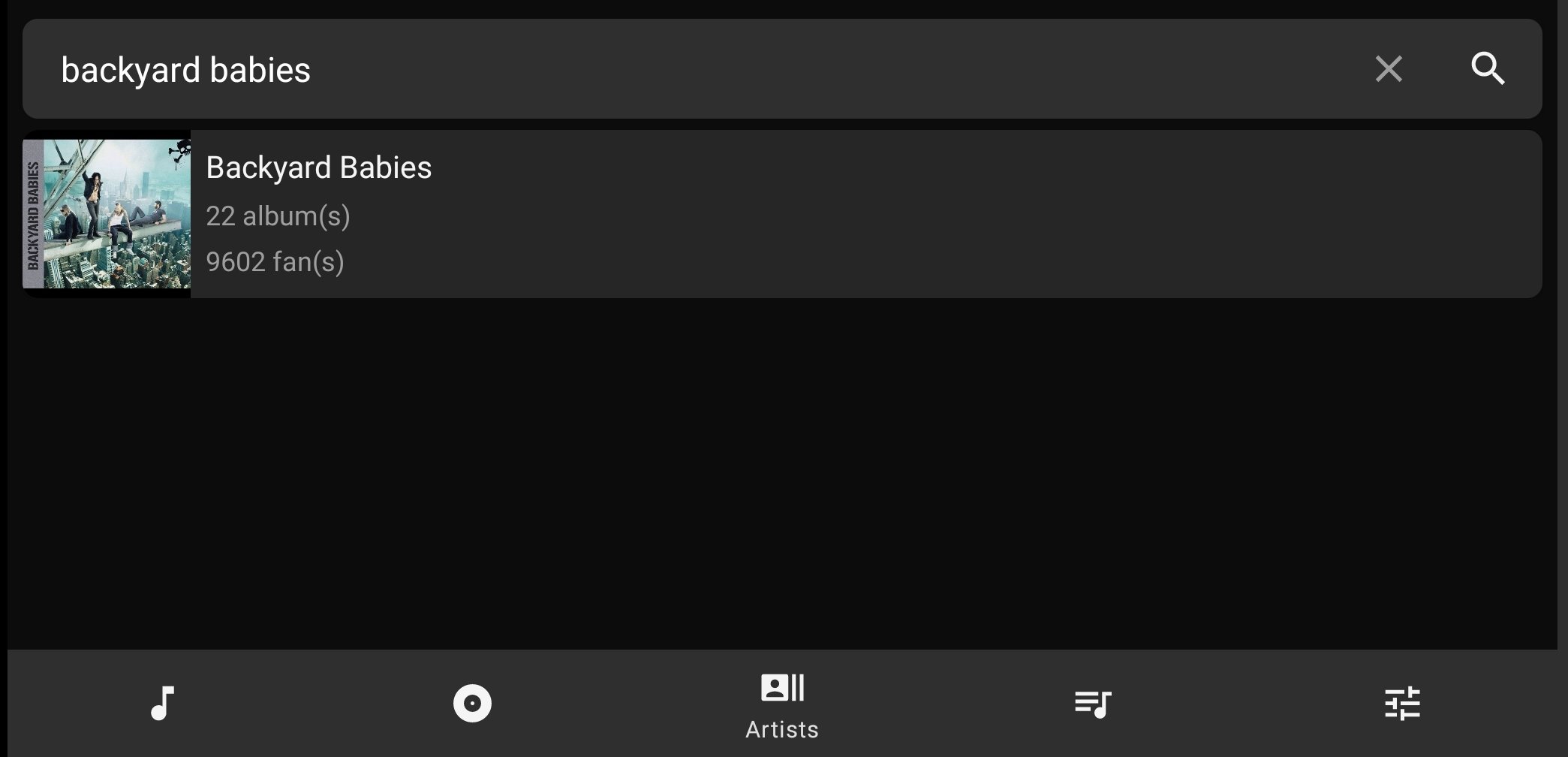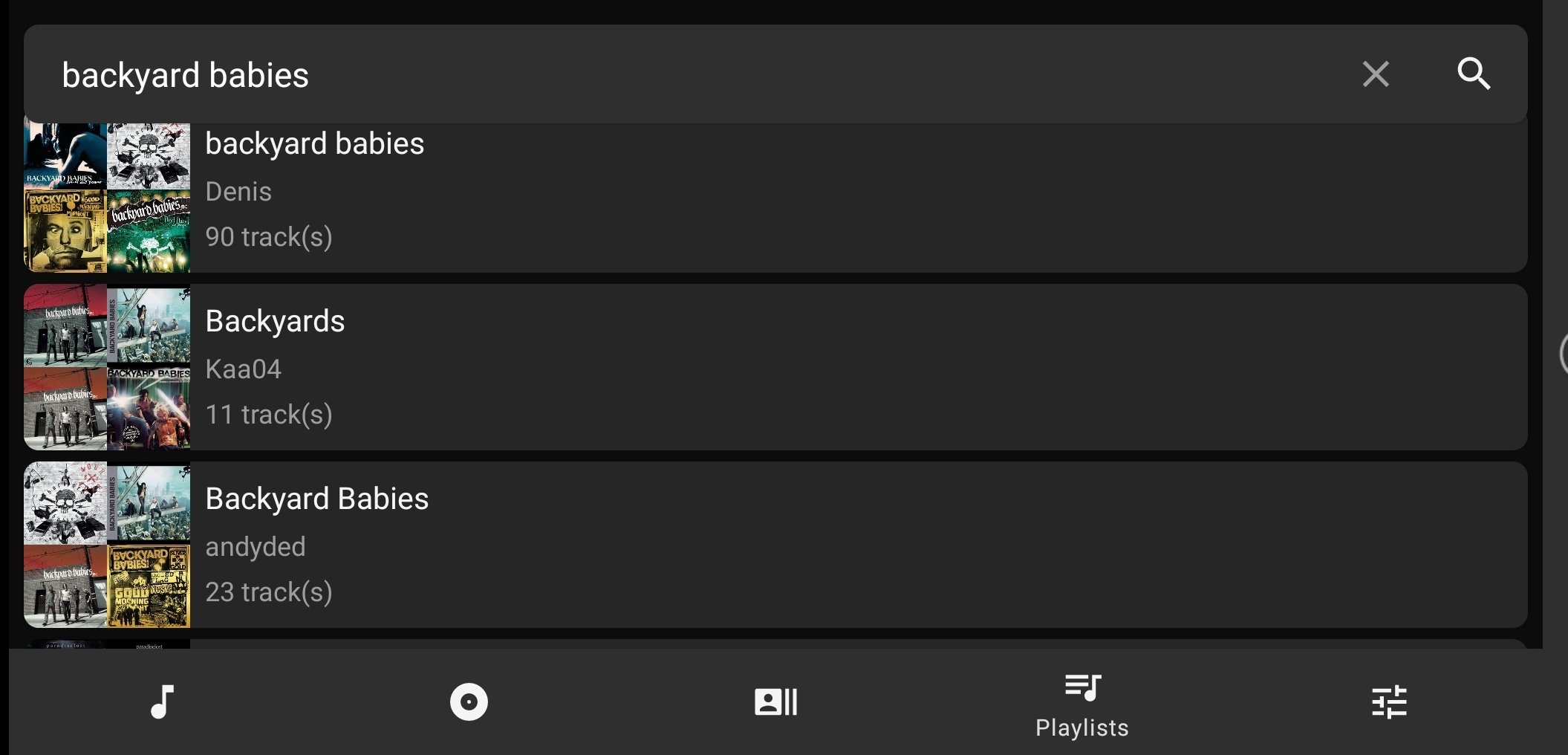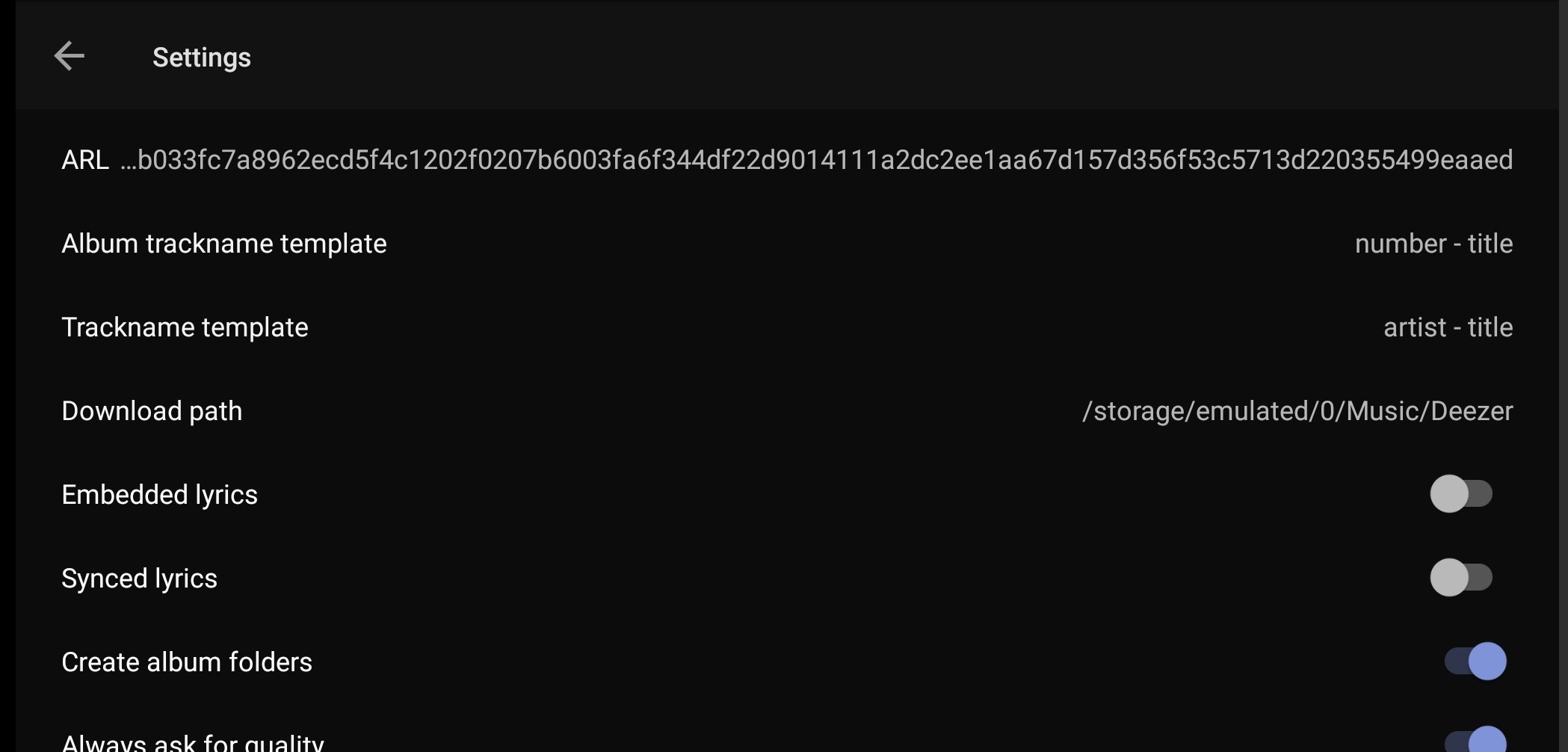 Version
1.058-release ( 1058 )
Download all of Deezer's music
Among the best alternatives to Spotify that we can find to listen to online music on demand there is no doubt that we have to place Deezer. This service offers an extensive catalog of millions of songs from all types of artists and genres.
The app for downloading Deezer music on Android
If in addition to enjoying the music in streaming also want to be able to have the songs without Internet connection and use them outside the app, making them sound with other players, one of the possibilities available is AIDS, a downloader of songs from this service.
It offers an interface with a very simple design in which we simply have to search for the song or the performer in its search engine. It will automatically offer us a list of results among which we can navigate to download the file we want. These are its main features:
Access all the catalog of songs of Deezer.
Download individual songs or complete albums and playlists.
Choose between downloading the files in MP3 or FLAC format.
Configure through its menu how you want the results or the location of the downloads to be shown.
Download in batches.
You don't need to be a Deezer user.