Download Gacha Neon APK for Android - Free - Latest Version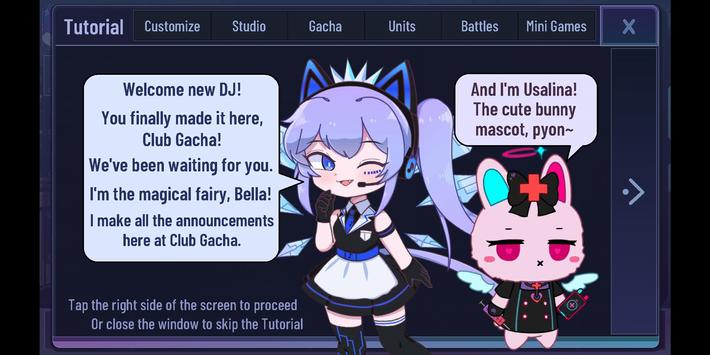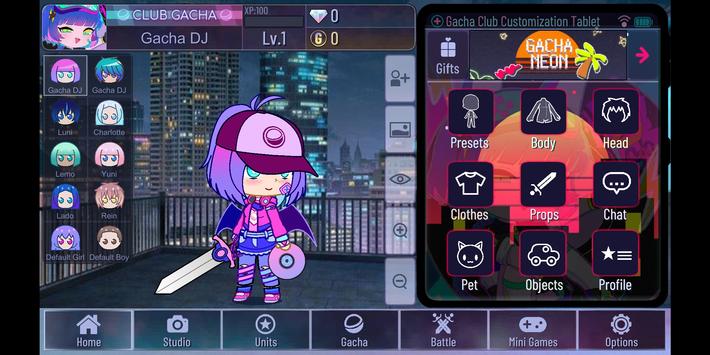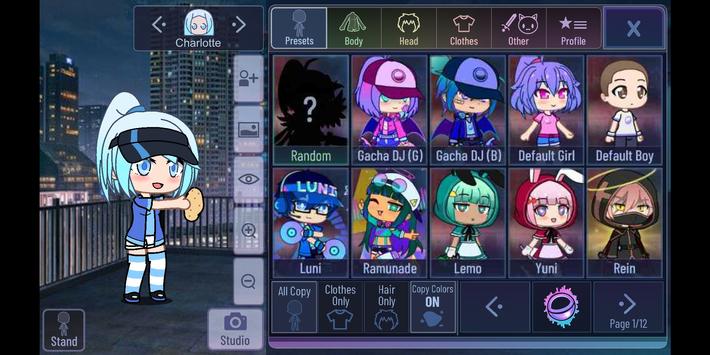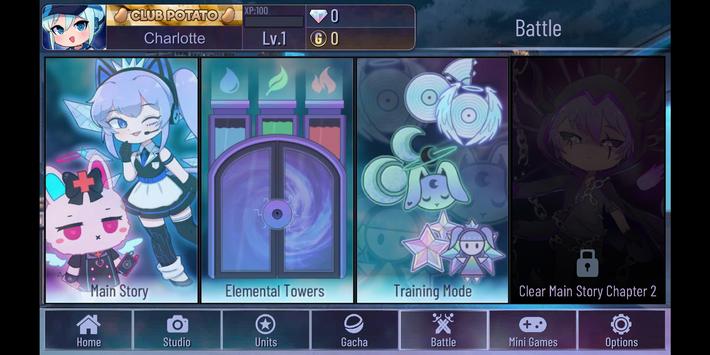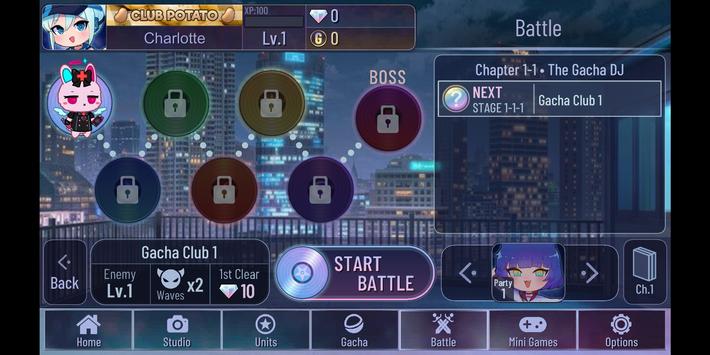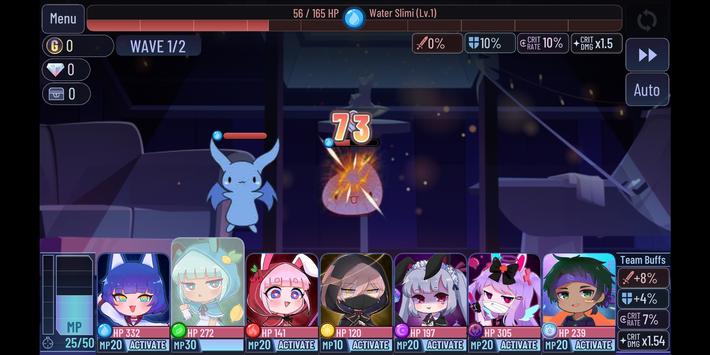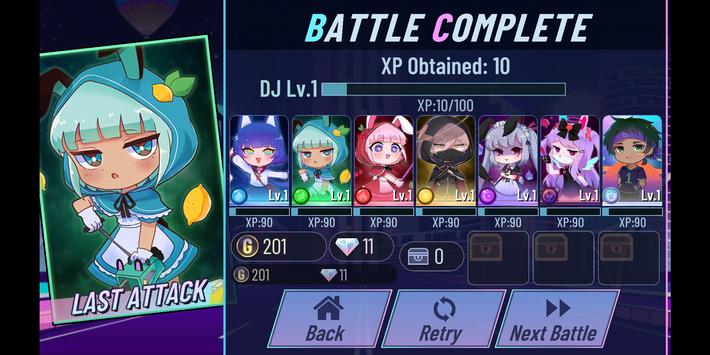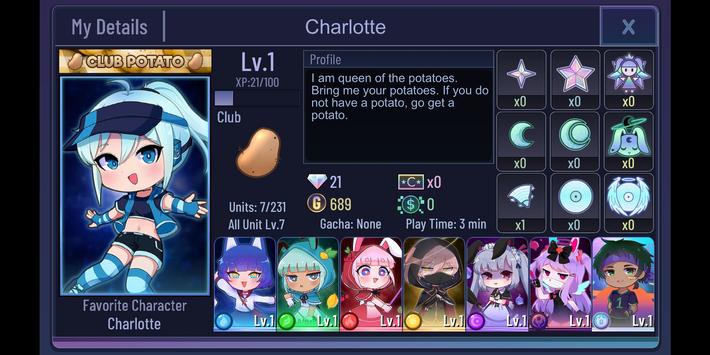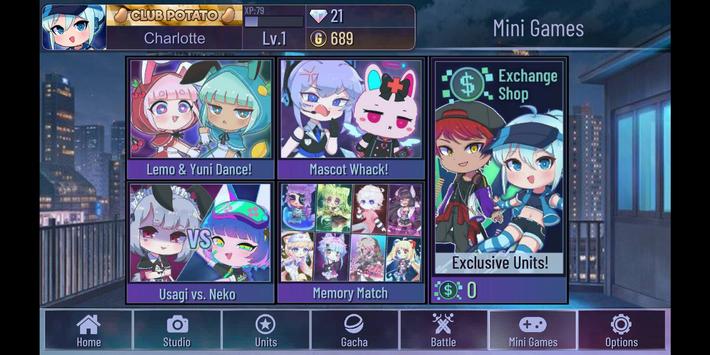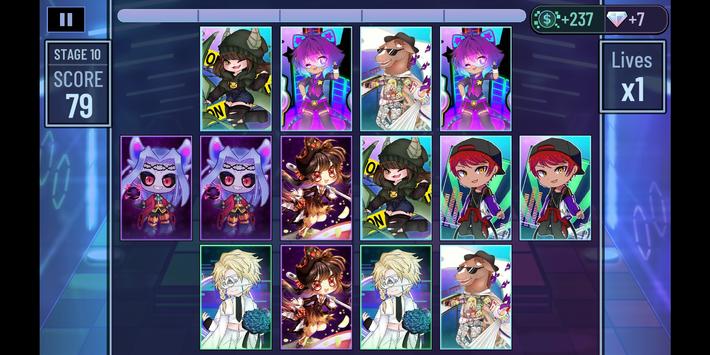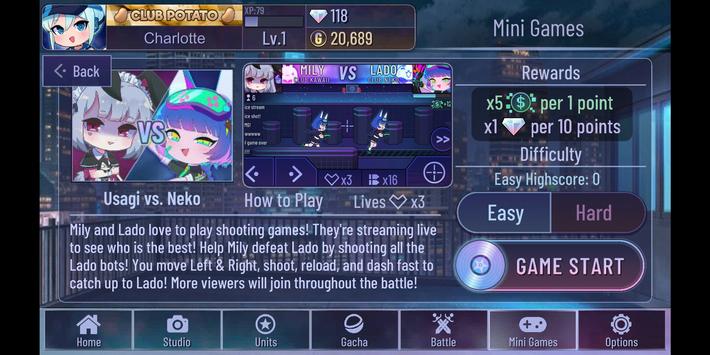 Version
1.1.0 ( 1001001 )
Gacha Neon is an avatar design game.

Players can freely change their characters with different costumes, depending on their gender or hair color. Transform your character into one of the most beautiful people in that town when they put on their "quality" clothes. Not only that, but you can also equip them with unique accessories such as jewelry or gems. You can meet and interact with many new friends who have the same interests as you at this game.

Gacha Neon promises always to bring players unique and indescribable exciting things. You will get "quality" avatars for your social networking sites from this game. After customizing your character, you can save the image in HD quality. But before that, transform your character to the fullest with a series of newly updated items. Complete the missions excellently to unlock them all. Not only items, but you can also change your posture. Flexible and unique transformations for the game are always interesting.

Features of the game:
Various game modes;
Convenient and functional character editor;
Thousands of items to create images;
Colorful neon design;
Ready-made models of heroes.