Miranda TV is an app to watch television on Android totally free. It offers channels divided into different categories such as sports, cinema or culture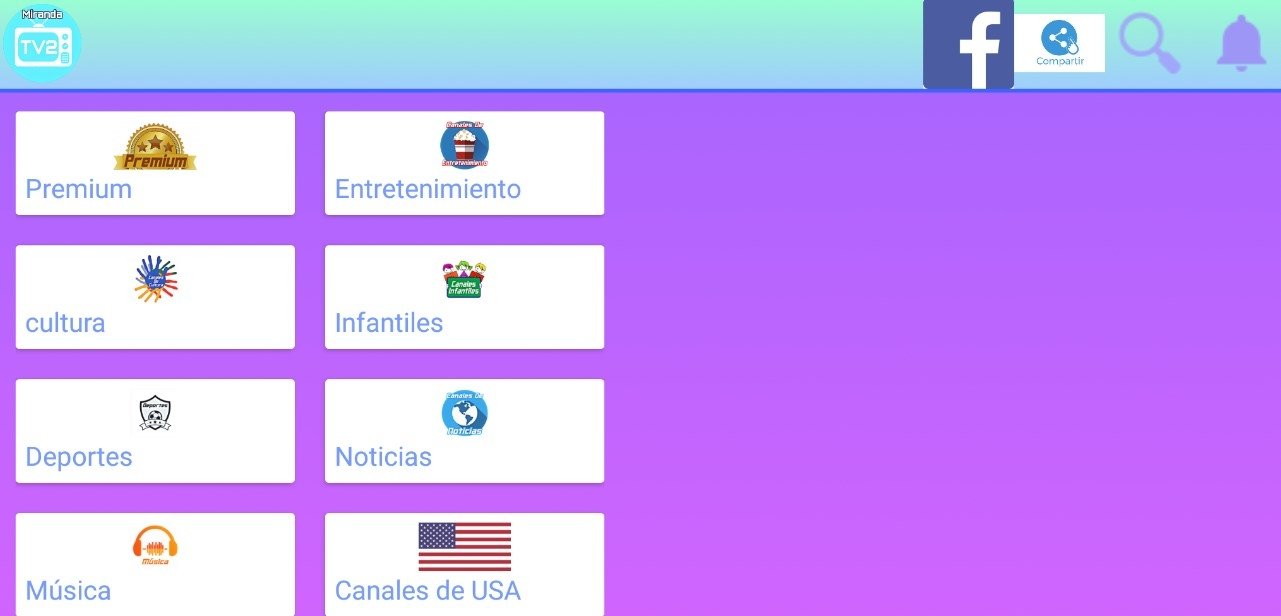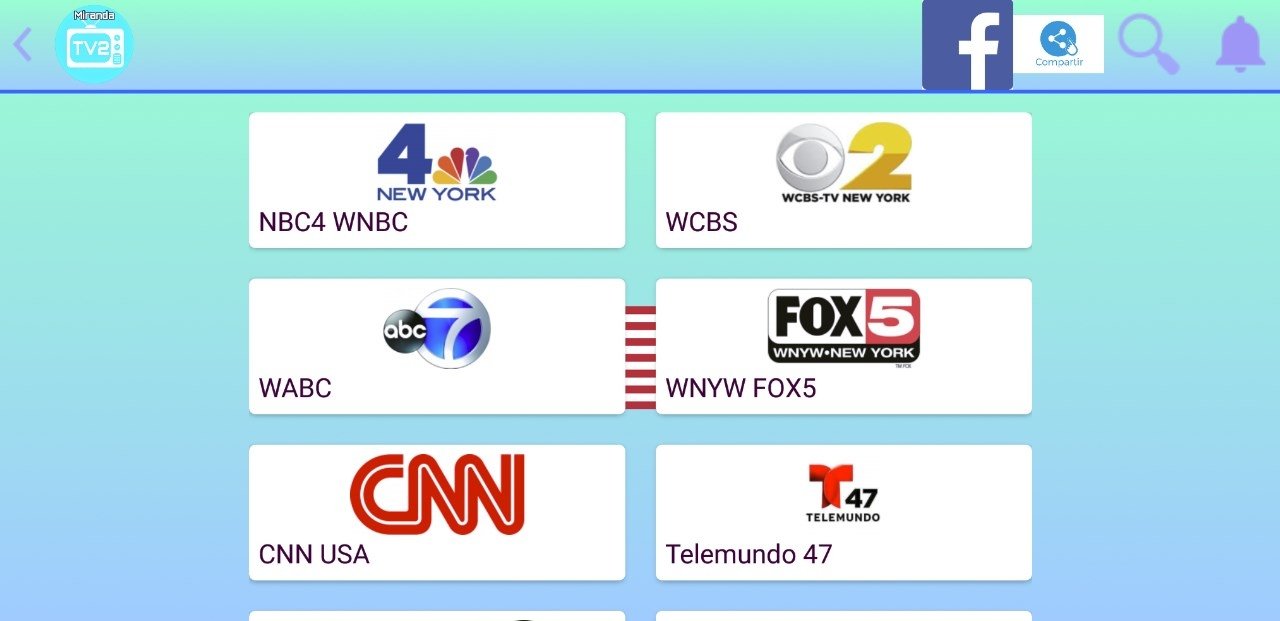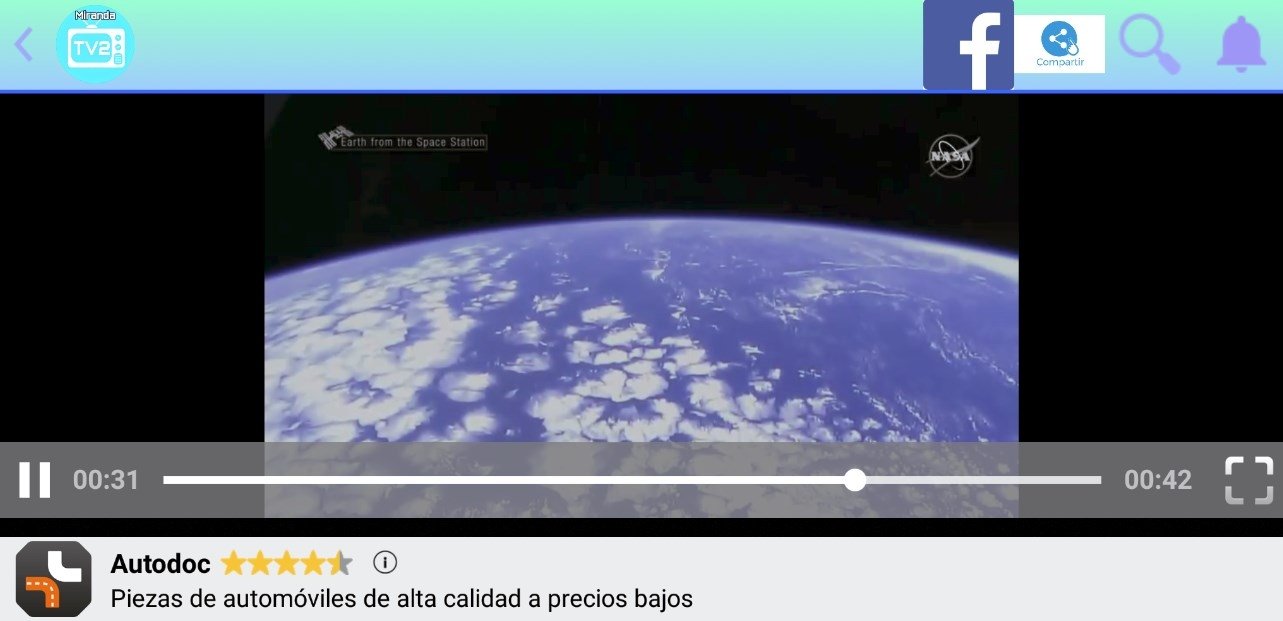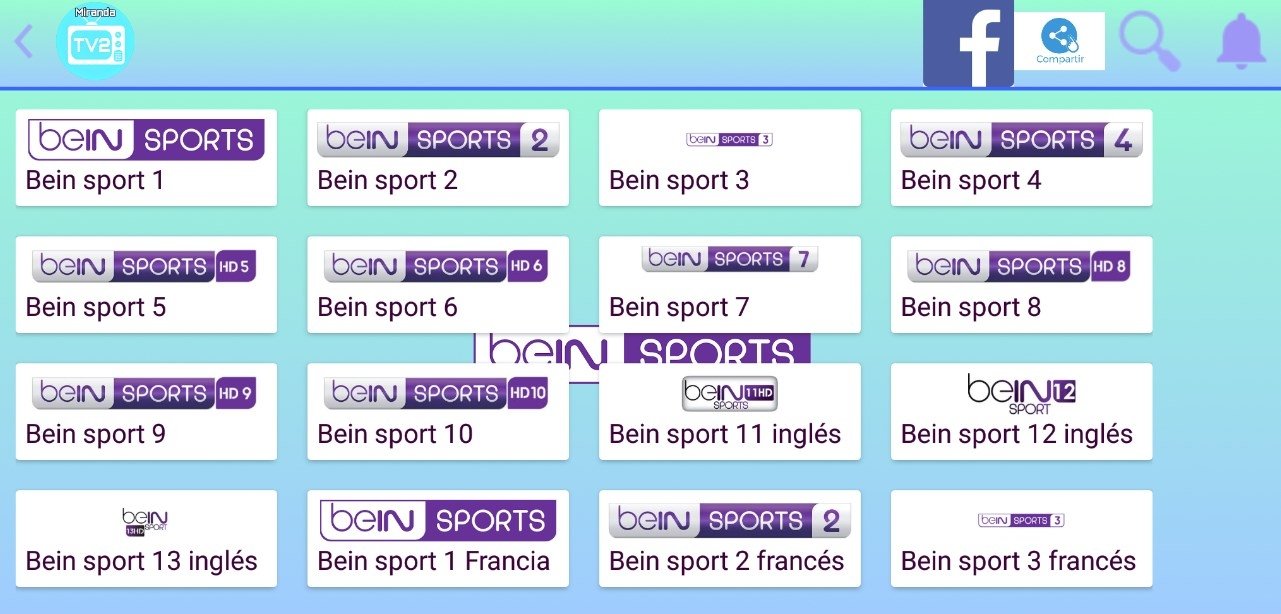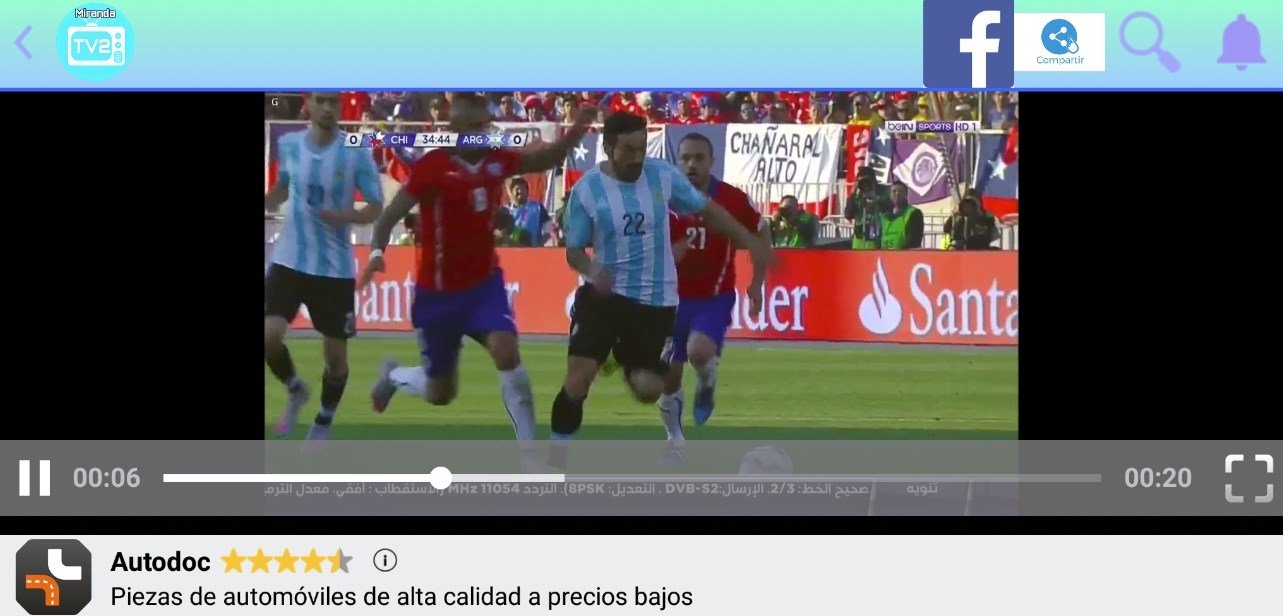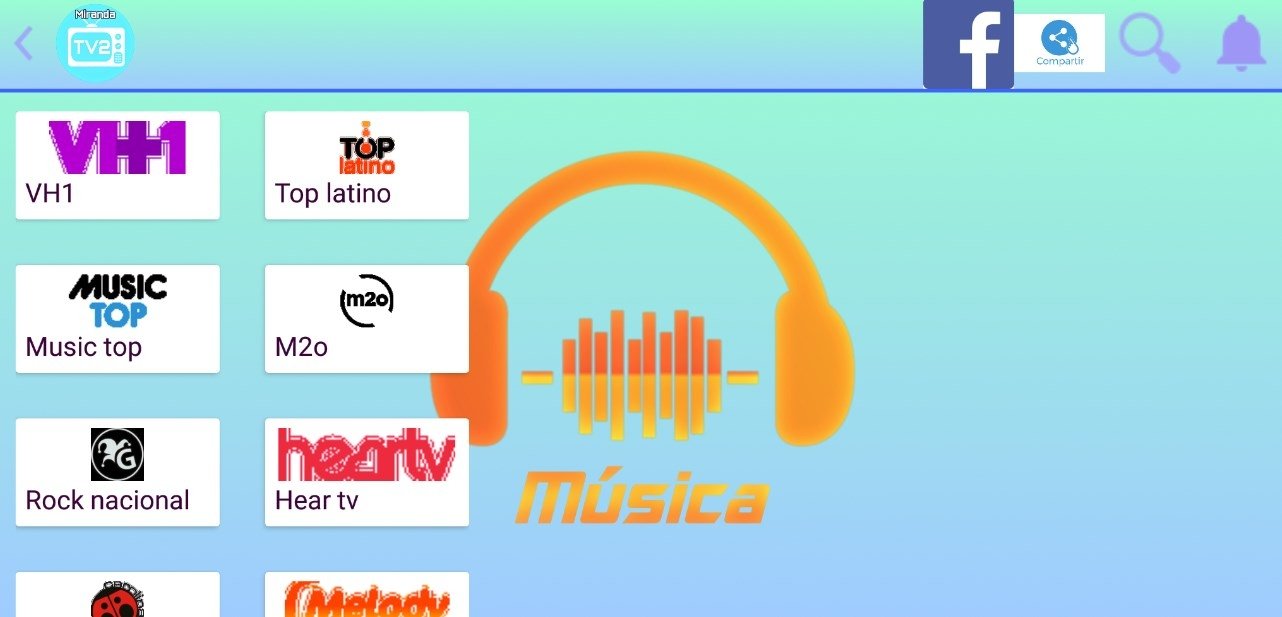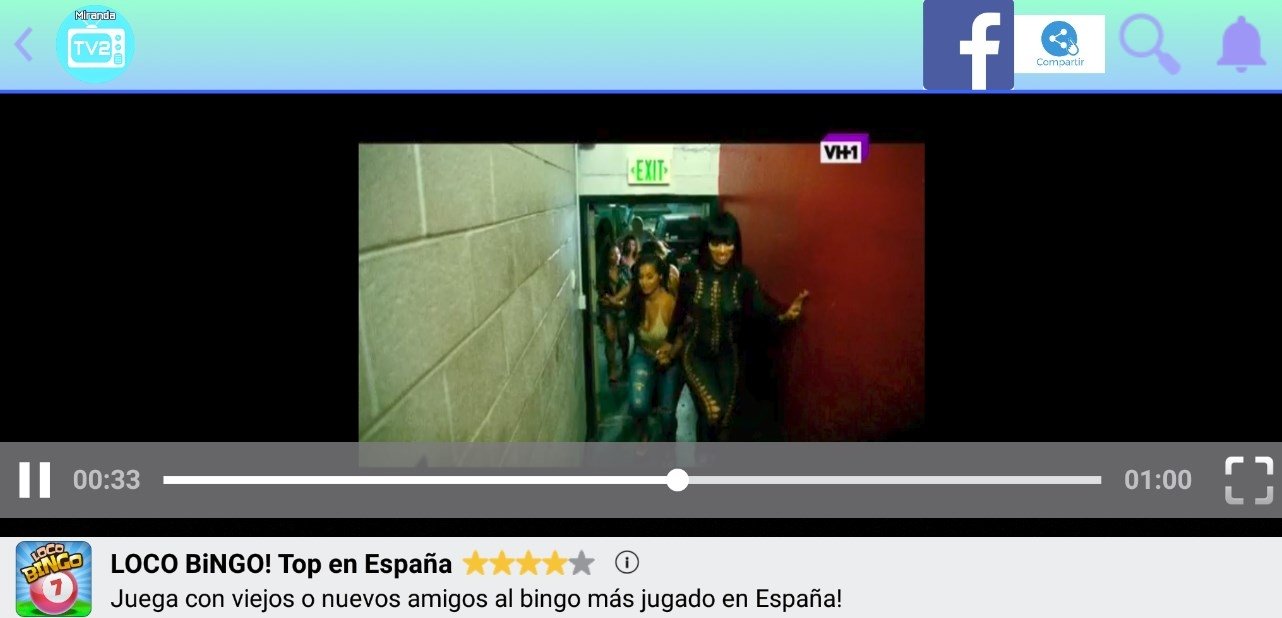 You can enjoy your favorite television channels on your Android with the Miranda TV application. It is based on the IPTV protocol, the same one used by other applications such as You TV Player or Mobdro, and which is what enables the transmission of the television signal over the Internet.
Free and online television
The application divides all television channels into different categories such as entertainment, culture, US channels, sports or music. All you have to do is access any of these and then select the channel you want to tune into. In other words, it can be seen from a movie on any of the cinema channels to a live football match.
The broadcast is launched without problems and the signal arrives fluently although the image quality may vary from one channel to another. The user also has playback controls for the broadcast.
It is a good option to watch television online from a smartphone or tablet.