One of the most-played MOBAs in the world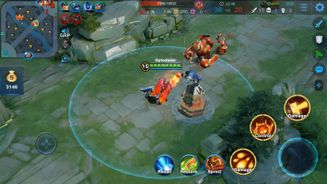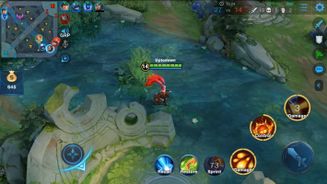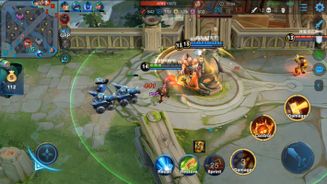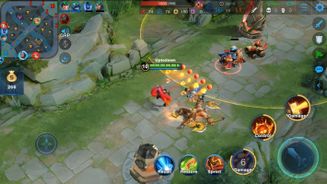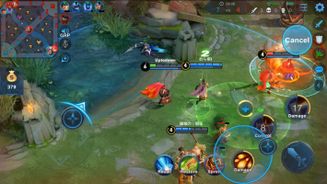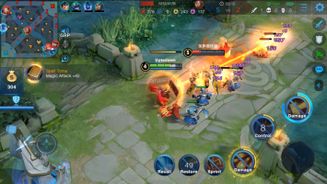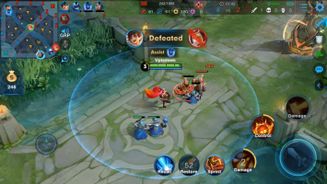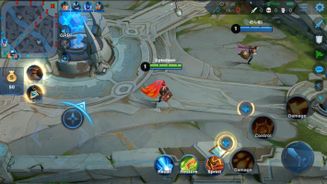 Version
8.2.1.9 ( 802010901 )
King of Glory, also known as Honor of Kings or Strike of Kings, is an online action game that throws you into exciting, team-based battles. This is a MOBA full of heroes where you fight against other players all around the world.

In King of Glory, you can play action-packed games in three classic ways within the main game mode: two teams of five, both trying to destroy the rival base before they destroy yours. Gameplay is typical for this genre known for games like League of Legends, although here it's been adapted to touch screens.

There's a virtual D-pad on the left for moving around, plus attack and skill buttons on the right. Each hero in King of Glory has unique skills. Understanding the pros and cons of each character is important if you want to win every battle you enter.

King of Glory is an excellent MOBA with various game modes and tons of additional content. It's constantly evolving and is slightly different than its international version, Arena of Valor. Not only are there different game modes to enjoy, but you can also improve your hero's skills, get new heroes, and use the Arcana improvement system.