Download Squad Busters APK for Android - Free - Latest Version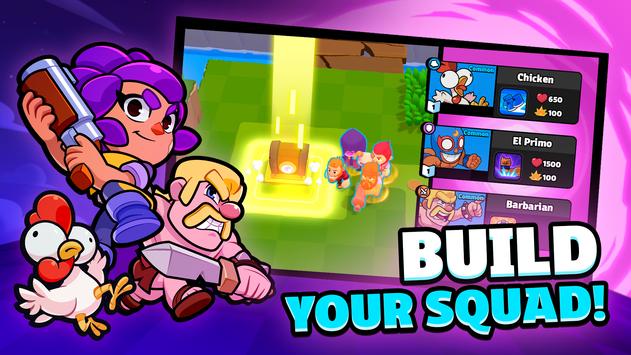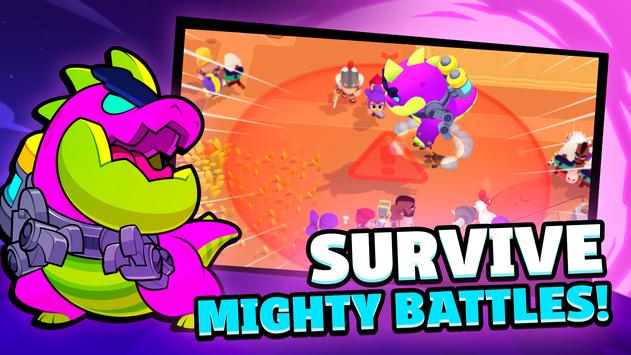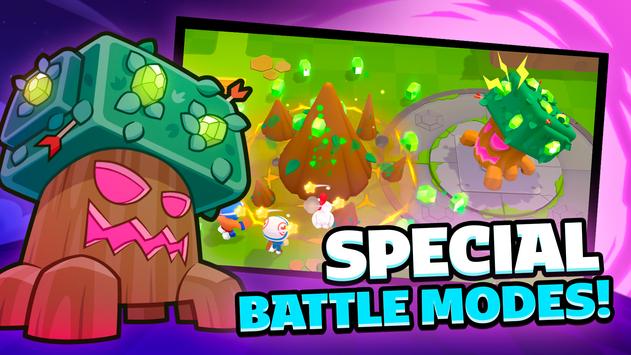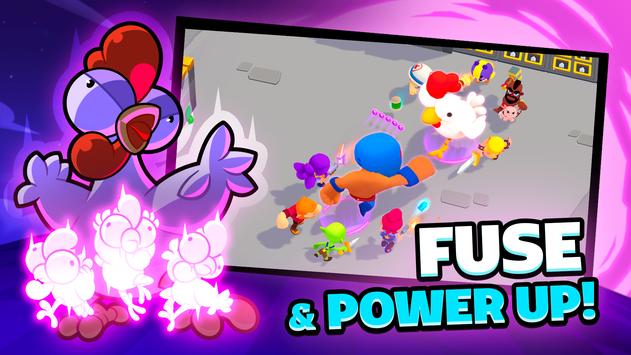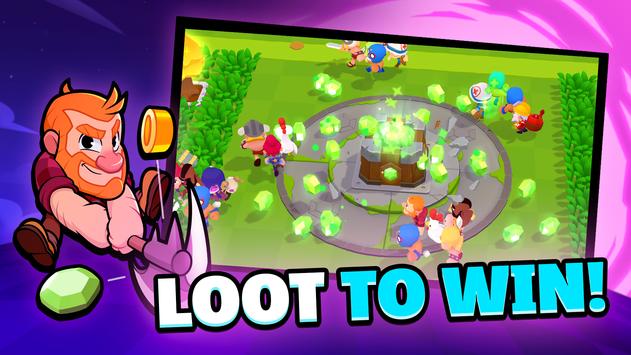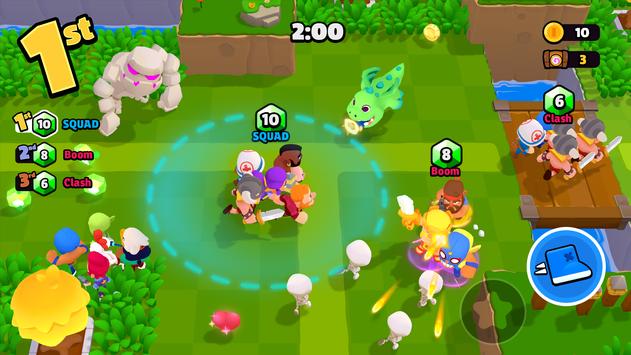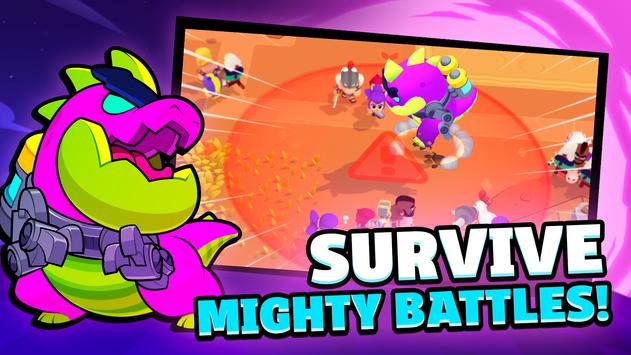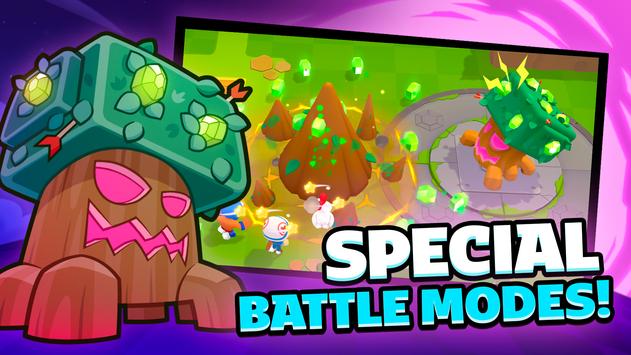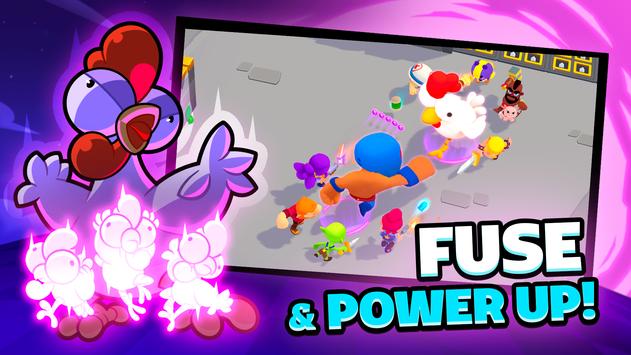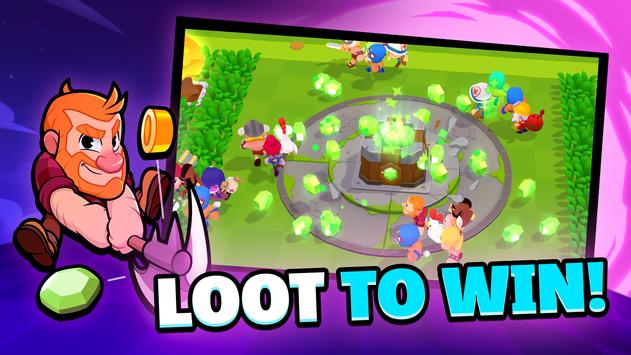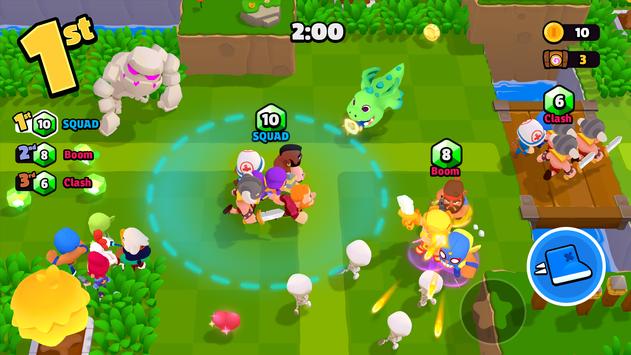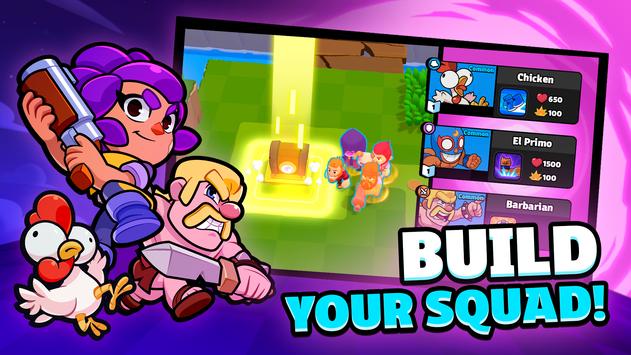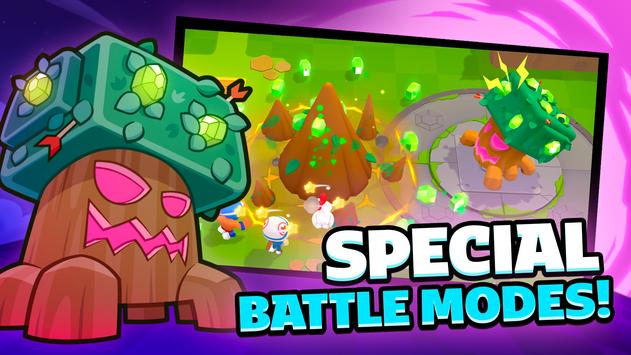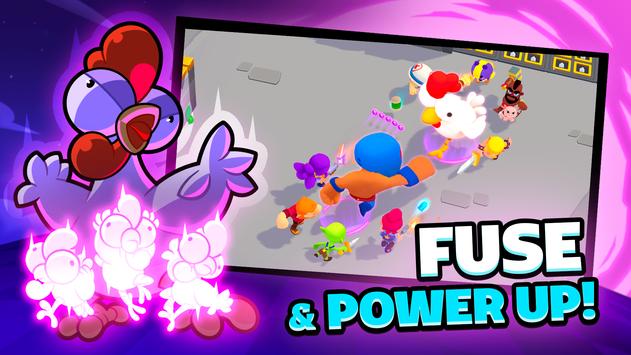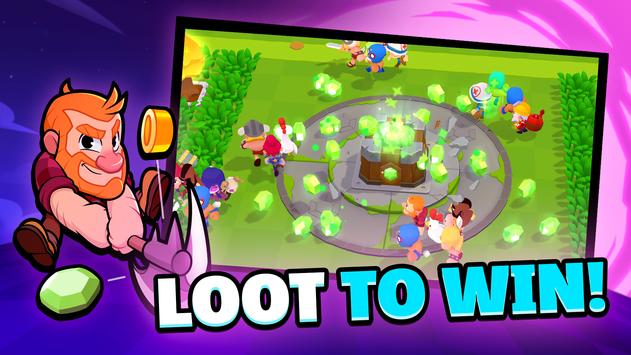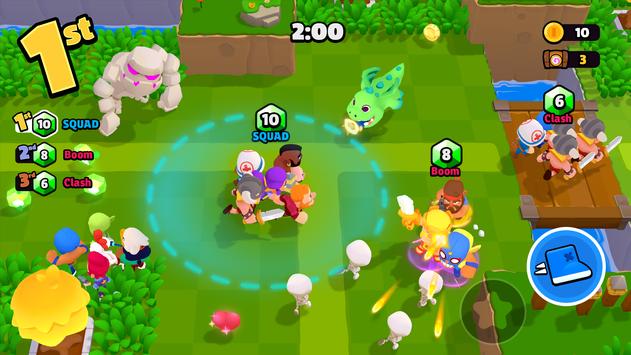 Beloved characters from Supercell games are all joining forces in this new 10-player battle arena!

Grow your Squad mid-battle and pave your path to victory! Take down mighty bosses and eliminate rival Squads. Team up Supercell favourites and collide in this delightfully fun and rowdy battle. Will you build a Squad with Barbarian and Chicken, or Colt and Hog Rider? Pick the right strategy and go for the win!

EVERYONE'S TOGETHER, FOR THE FIRST TIME EVER
● Build a vast collection of Supercell characters, each bringing their own special ability to the battle. Wrestle enemies with Brawl Stars' El Primo, harvest Trees with Hay Day's Greg, or summon Skeletons with Clash's Witch!

AMPED UP ACTION AND MODIFIER MAYHEM
● Blast through 15+ new battle modifiers that twist the rules and present new challenges in every match. Make strategic decisions at every turn with an all new fusion system, and experience unforgettable moments through newly enhanced and intensified Squad battling action!

OUTWIT YOUR FOES TO WIN THE FIGHT
● Your approach to victory is never the same. Farm for resources, bust other players, or hunt monsters to collect loot and power up. Race against the clock and explore the map to discover valuable items, but don't get busted along the way! Dash in and out of conflict, survive, and get the most gems to win! Every game features different Squad combinations, enemies and surprises to keep you constantly refining your tactics.

EXCITING WORLDS AND BELOVED CHARACTERS
● Explore the iconic worlds inspired by Clash of Clans, Clash Royale, Brawl Stars, Boom Beach, and Hay Day with an ever changing lineup of fan favorite heroes and villains. Unlock new Squad members with even more powerful abilities. With thousands of potential Squads in every match, no two games will ever be the same!

Now go start building Squads and busting your way to victory! What did the Barbarian say to the Chicken? Go Squad!