Xiaomi's version of a battle royale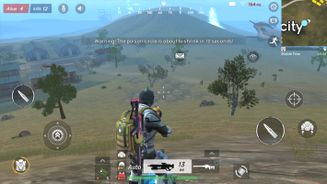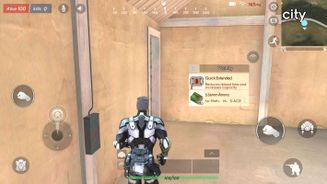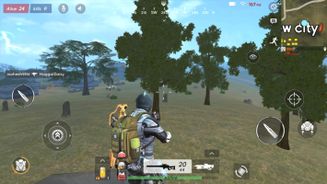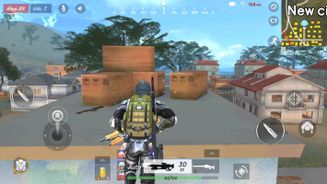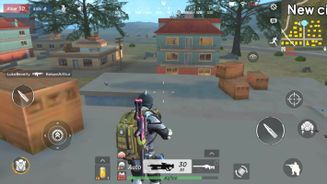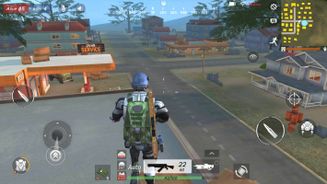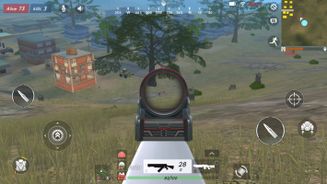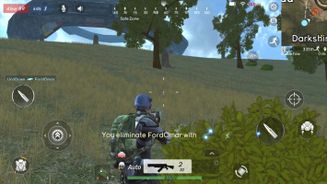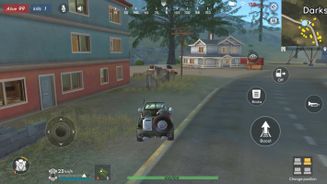 Xiaomi Survival Game is a battle royale heavily influenced by Fortnite or PUBG, in which up to 100 players go head to head on a gigantic island packed with weapons and vehicles. But only one player (or four, if you're playing in teams) can become the winner!

This battle royals' controls are pretty similar to other games in the same genre. There's a virtual joystick on the left life on the screen to move your character, and a few buttons on the right to shoot, jump, pick up objects, etc. Not only that, but in Xiaomi Survival Game your character comes equipped with a jetpack that you can use to briefly fly and sneak up on enemies!

Xiaomi Survival Game has a rather futuristic environment, that more closely resembles Fortnite than PUBG or Rules of Survival. But this futuristic map means you can drive flying motorcycles, commandeer spaceships you find around the map, and use all kinds of modern rifles.

Xiaomi Survival Game is an intriguing option in the battle royale genre, with decent graphics, accurate controls, and loads of weapons, accessories, and vehicles. Overall, it's a fun title with a lot of potential.